Grow your practice with client referrals
The Bar Association of Montgomery County, MD was founded in 1894. We have grown alongside the community and, as a result, have established a deep referral network. This Lawyer Referral Service is an important public service.
Interested in joining? Please call (301) 424-7040 for information. Lawyers are needed in every practice area.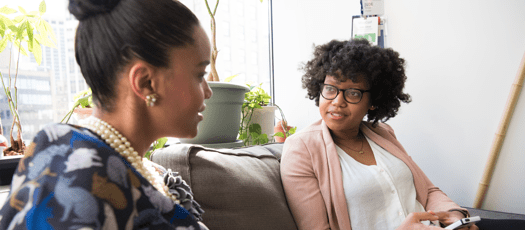 $50 for a 30-minute consultation from a qualified, local lawyer.
Request a lawyer online
Or call us! We're here to help.
For after hour referrals, please use our online referral button.
Monday - Friday
9:00 a.m. - 1:00 p.m.
Spanish speaking operator available