Need a lawyer? We can help
If you are in a situation in which it is important for you to know your legal rights, but are confused about how to find a lawyer, the Lawyer Referral Service can assist you by telephone at the office of the Bar Association of Montgomery County.
The Lawyer Referral Service is a non-profit community service of the Bar Association of Montgomery County, Maryland. It is just one of the many services extended to you by the lawyers of the local Bar Association.
Over the years, the Bar Association of Montgomery County has found that many people delay in consulting a lawyer until it is too late to avoid costly legal problems. They delay because they are not sure whether they actually need a lawyer or do not know how to obtain legal services. In order to best serve the people of Montgomery County, the Bar Association instituted the Lawyer Referral Service.
How it works
A representative will assist you in locating and referring you to an attorney who is well versed in the area of law needed.
A fee will be charged by the attorney for a 30 minute in-office consultation. If your consultation with the attorney exceeds the 30 minute period, he or she may charge additional fees based on their normal hourly rate.

OUT OF STATE REFERRALS:

If you are not a resident of Maryland, your 30-minute consultation with your attorney will be conducted over the phone. Out-of-state referrals must be paid in advance via check or credit card.

MULTIPLE LANGUAGES:

We do have lawyers on our panel who speak several languages. If you need this service, please request that at the time of referral.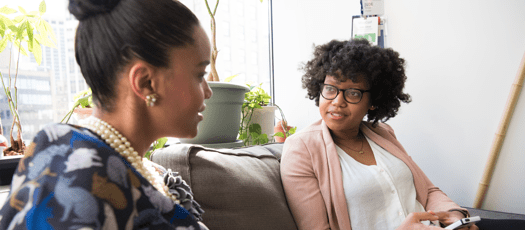 Get a 30-minute consultation from a qualified, local lawyer for $50.
Request a lawyer online
Or call us! We're here to help.
For after hour referrals, please use our online referral button.
Monday - Friday
9:00 a.m. - 1:00 p.m.
Spanish speaking operator available